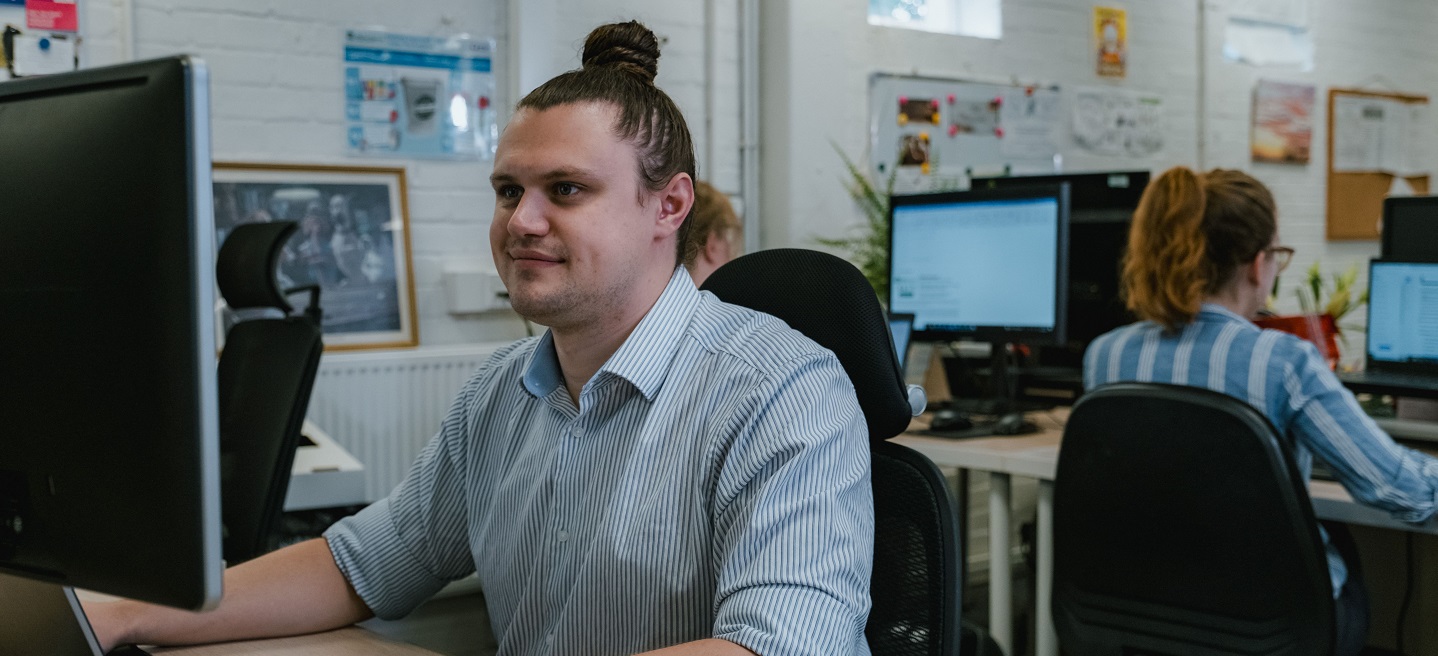 Work with us
Find out about what it's like to work at HILS, and see our current vacancies
We are always looking for caring, committed people to join our dedicated teams. Working for HILS is more than just a job, it is the opportunity to have a positive impact on people's lives every day. If you share our passion for making a difference, we want to hear from you.
Vacancies
Our working culture is inclusive, friendly, and positive. HILS staff come from a wide range of backgrounds, and we are proud to support people who face barriers to entering or returning to employment. We believe in paying people a fair wage, which is why all our staff are paid at least the Real Living Wage Foundation's Real Living Wage. Find out more about how we work and explore the exciting opportunities we have available.
Our vacancies
Volunteer with us
Volunteers add real value to our services. Volunteering with HILS is a meaningful and rewarding way to help vulnerable people in your community. It is also an opportunity to enjoy new experiences, meet new people, and learn new skills. If you have some time to spare, have a look at the selection of volunteering roles that are currently available and find out how you could lend a hand.
Volunteer roles