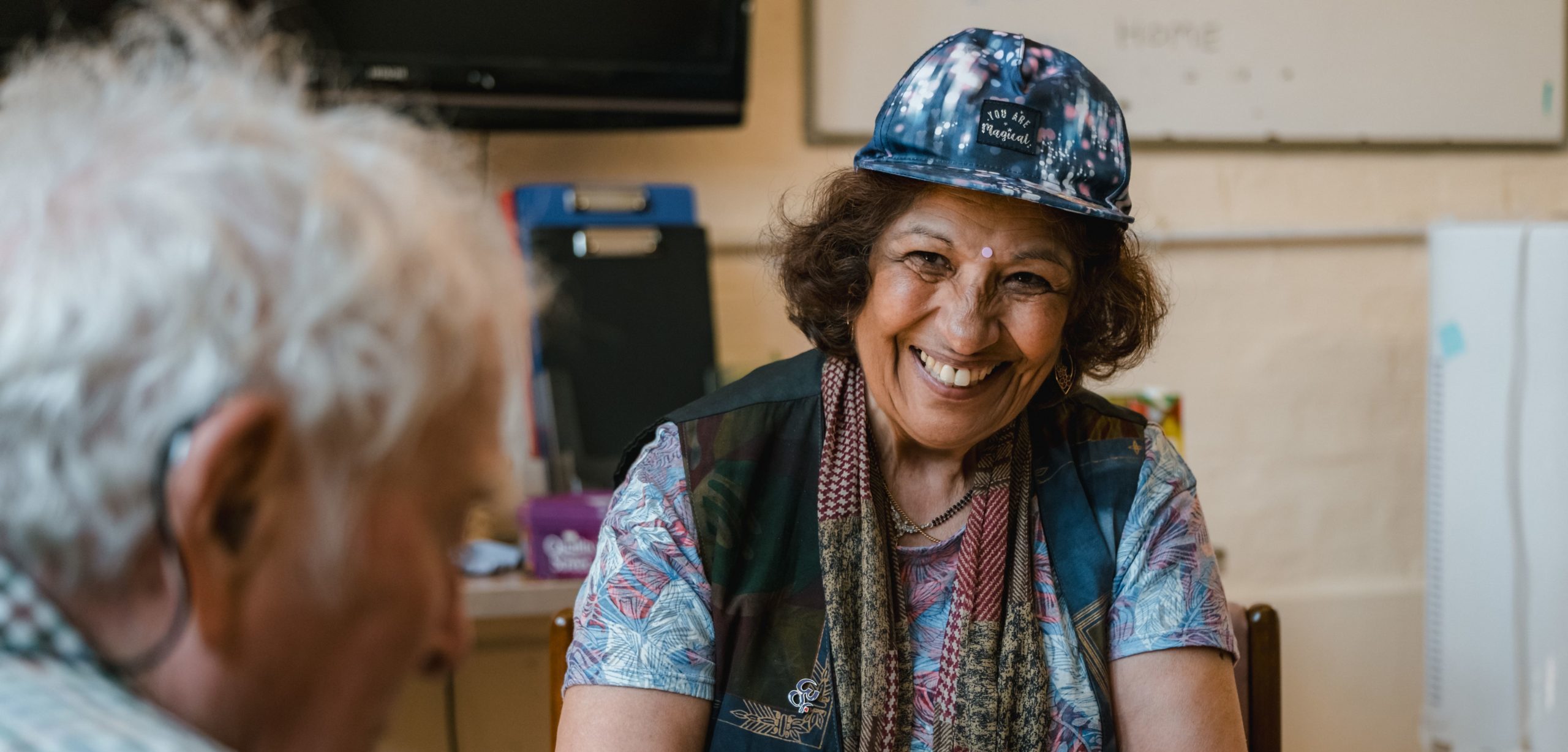 Volunteer with us
Current vacancies
Hours: Variable
Location: St. Albans
Description:
Are you a kind, caring person? Are you looking to become a volunteer to provide support for people living with Dementia? Then why not join our Dementia Fun Clubs and become a part of our community. We have clubs based at our Jubilee Centre on Tuesdays, Wednesdays, Thursdays & Fridays.
How to Apply:
Please contact our Dementia Fun Clubs Team or email volunteers@hils.org.uk for further information.
Hours: 2/3 hours per week
Location: Countywide
Description:
Hertswise is a service designed to support people living with early on set dementia or mild cognitive impairments along with their carers using the 5 steps to mental wellbeing in one 2 one and community group settings. We are looking for volunteers to support our locality workers in running community based groups for people living with dementia and their carers.
How to Apply:
Please contact the Human Resources team on 01462 600480 to have an informal discussion or email volunteers@hils-org.uk
Volunteers are required to provide an enhanced disclosure. The disclosure will be processed by HILS and you will be required to complete the application form and provide the necessary ID documents.
Vacancy Contact Form
To apply please fill out the form below with your information.
"*" indicates required fields