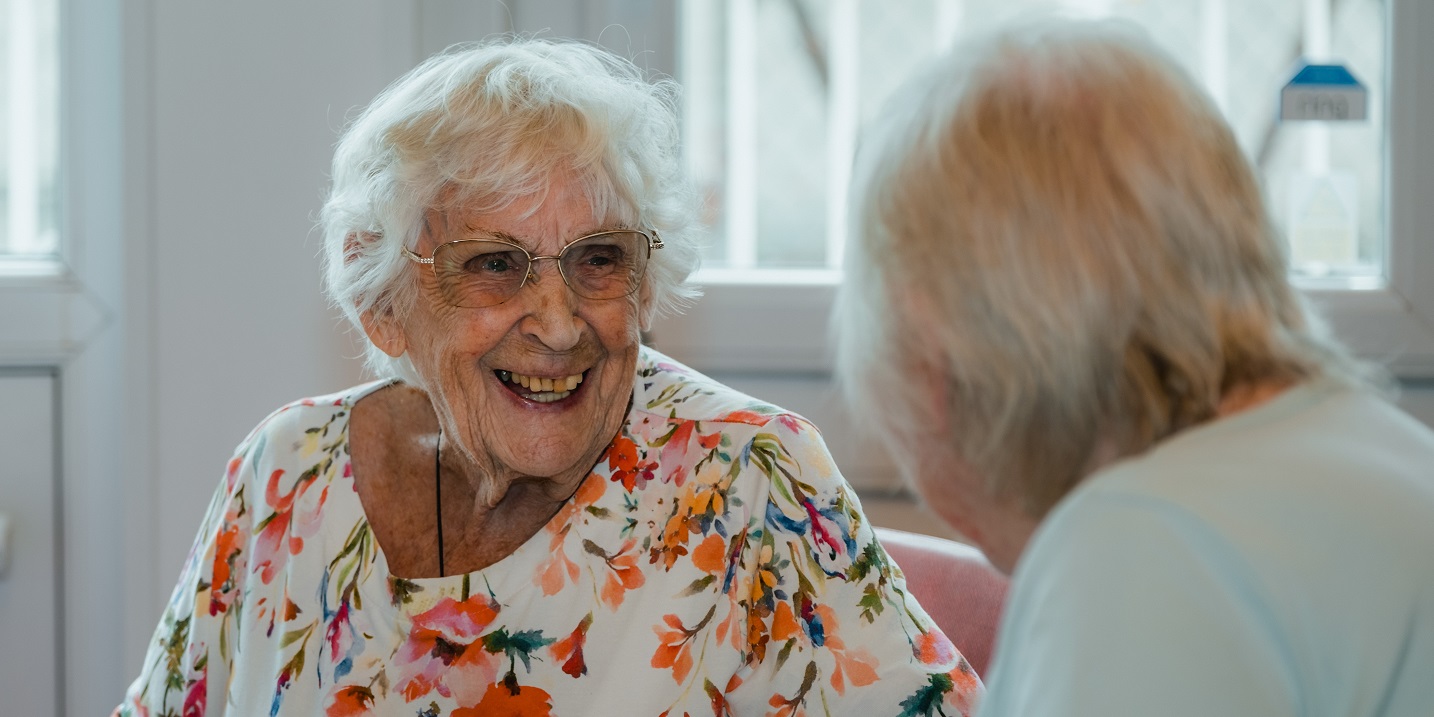 HILS 10-2 Clubs
Welcoming and engaging sessions offering an exciting mix of activities tailored to your interests
About the service
HILS 10-2 Clubs are welcoming and engaging, with every session offering an exciting mix of activities, such as: flower arranging, pottery painting, quizzes, and dancing. Our clubs are run by highly trained and friendly staff who can tailor activities for you.
If you need help getting to the clubs, we can support you to find appropriate transport.
Referral Form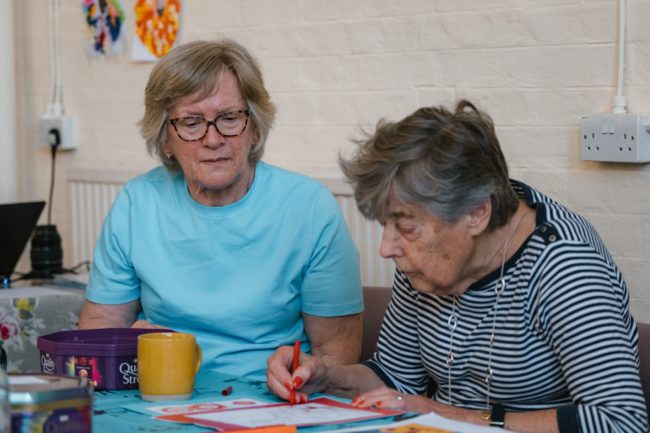 Service Information

Where and when?
The clubs run from 10am – 2pm at the following locations each week:
Tuesdays: Friendship House, Hatfield
Thursdays: Jubilee Centre, St Albans
Fridays: Macfadyen Webb, Letchworth

Eligibility
Our 10-2 Clubs are open to older, vulnerable, or disabled people living in the community who meet the following eligibility criteria:
You do not require personal care whilst at the club
You are physically mobile, or mobility needs can be supported if possible
You do not have aggressive or violent tendencies towards others
You don't have a tendency to walk with purpose (i.e. you are comfortable staying in the centre for the duration of the club)

Price & Payment
Each session costs:
£15 if you require transport
£8 if you do not require transport
You can pay by cash or card on the day.
How to get started
Complete the form linked below and a member of our team will be in touch. You can come along for a free trial session if you would like to see if the club is for you.
Anyone can refer themselves, or a loved one by sending us the referral form linked below.
Referral Form