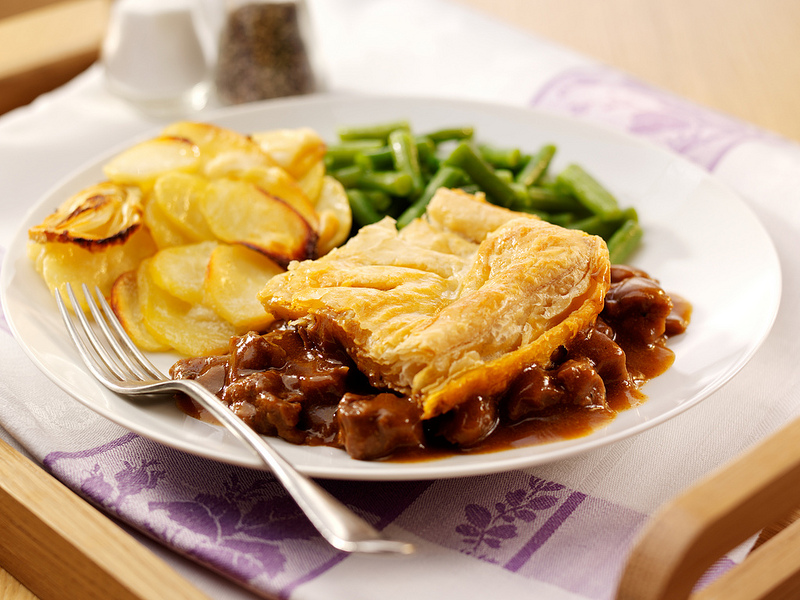 Food for your lunch club
Hot food delivered ready to serve at your club, event, or day service
About this service
We deliver hot food for lunch clubs, community groups, events, and meetings across Hertfordshire. For groups larger than six, food arrives ready to serve from multi-portion containers. For groups of six people or fewer, individual portions will be delivered.
If you would like to organise a tasting before setting up a regular delivery, please book a Taste and Talk here:
Book a Taste and Talk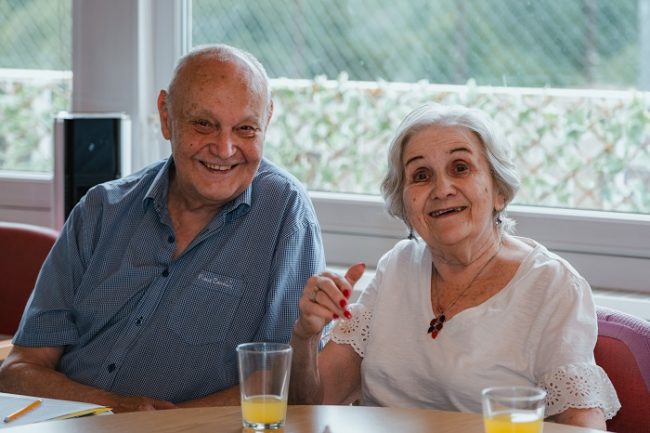 The Menu
We have a wide choice of nutritious lunch and dessert options to suit everyone in your group. Our menu includes cultural and religious food options, including Kosher, Halal, Caribbean and West Indian meals.
We can deliver texture-modified food in individual portions for people following special diets.
Tea and breakfast meals can also be delivered along with the hot food, to be taken home and enjoyed later. We may be able to provide food at short notice in an emergency. Call us on 0330 2000 103 and press option 1, then option 1 again, to talk to us about what you need.
Lunch Club Menu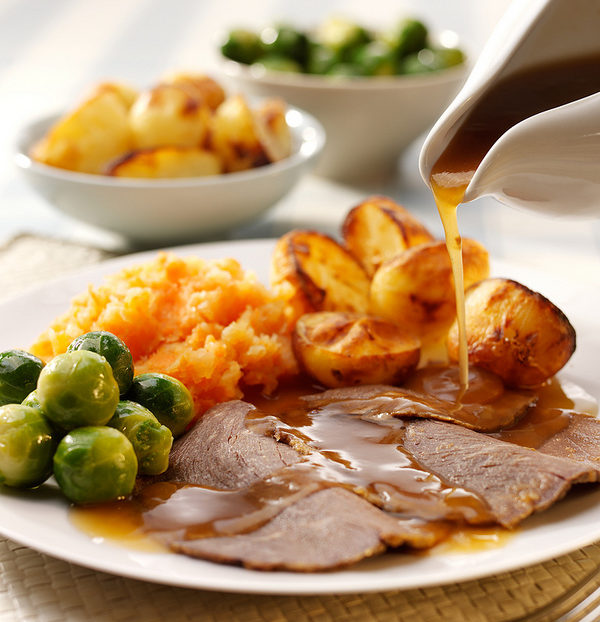 Looking for other services to support your group?