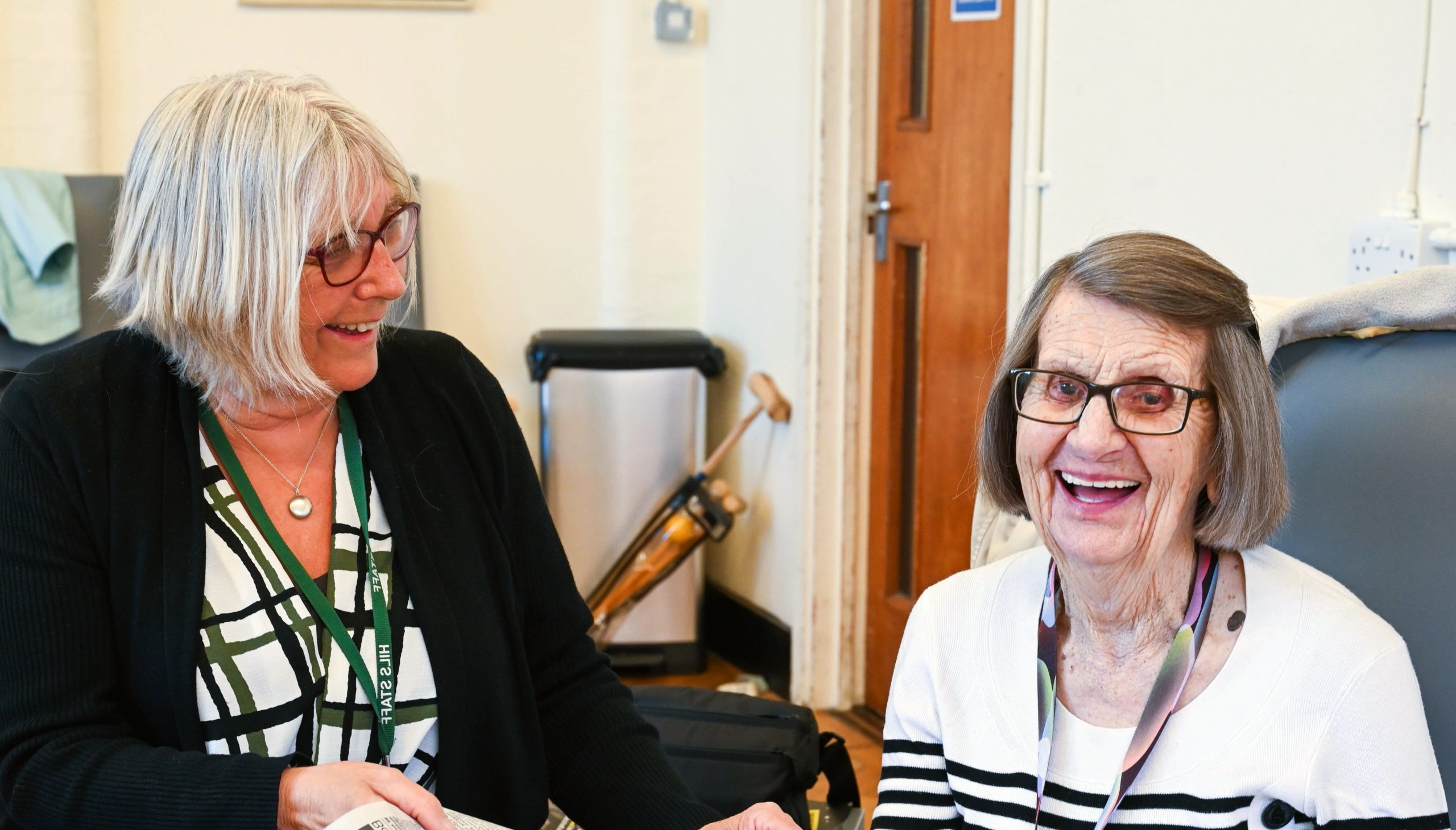 Kingfisher Dementia Clubs
Welcoming and engaging sessions offering an exciting mix of activities tailored to your interests
About Dementia Fun Clubs
Our Kingfisher clubs offer an exciting mix of activities for people with mild to moderate dementia. The clubs are run by highly trained staff, supported by a team of caring volunteers. Clients can attend without a loved one or carer.
Club sessions take place three days a week (Monday to Wednesday) at the Jubilee Centre in St Albans. Anyone can refer themselves, or a loved one, by sending us the referral form linked below.
Kingfisher Club Referral Form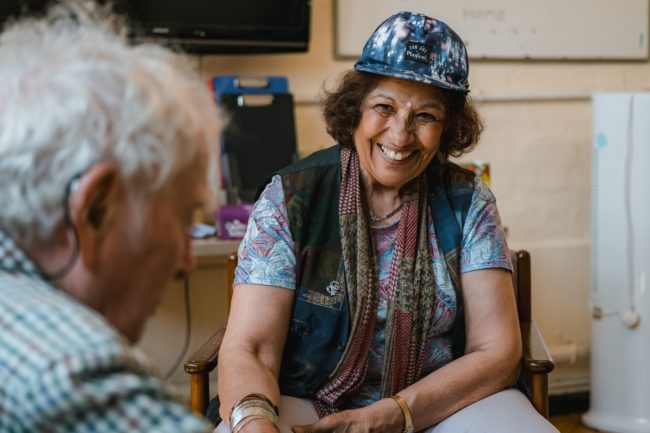 What kind of activities do we offer?
Our Kingfisher clubs offer a wide range of both group and individual activities. We work with you to understand your hobbies and your life story so that we can create activities that centre around your interests. Here are some examples of the activities we do:
Food tastings
Poetry readings
Sing-a-long sessions
Debates
Quizzes
Crafts and carpentry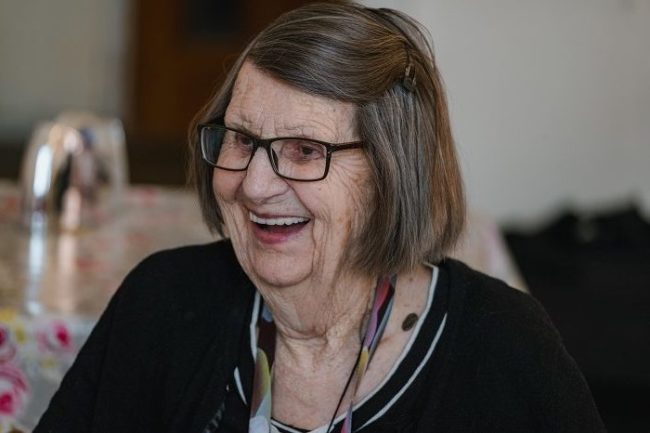 When and where?
Location: Jubilee Centre, Catherine Street, St Albans, AL3 5BU
Days: Monday to Wednesday
Time: 10am to 3pm

Eligibility
Our clubs are for people living with mild to moderate dementia.
You can join the clubs if:
You do not require personal care whilst at the club
You are physically mobile, or mobility needs can be supported if possible
You do not have aggressive or violent tendencies towards others
You don't have a tendency to walk with purpose (i.e. you are comfortable staying in the centre for the duration of the club)
If your needs change while you are a member of the club, we will direct you to other services that offer the right support.

Price & Payment
There is a one-off joining fee of £25 then a £40 charge per session, which includes all activities and refreshments, including a hot meal and dessert at lunch time.
Payment is required for one month's sessions in advance and can be made by:
Debit or credit card over the phone
Cheque
Postal order
We do not accept cash.
Missed sessions cannot be refunded.
How to get started
If you or your loved one would like to come to our Kingfisher club sessions or would like more information, please click complete the form linked below or call 0330 2000 103 and press option 1, then option 5.
A member of the team will contact you and ask you some questions to check that Kingfisher Club is right for you. They can then arrange for you to come to a taster session.
Kingfisher Club Referral Form