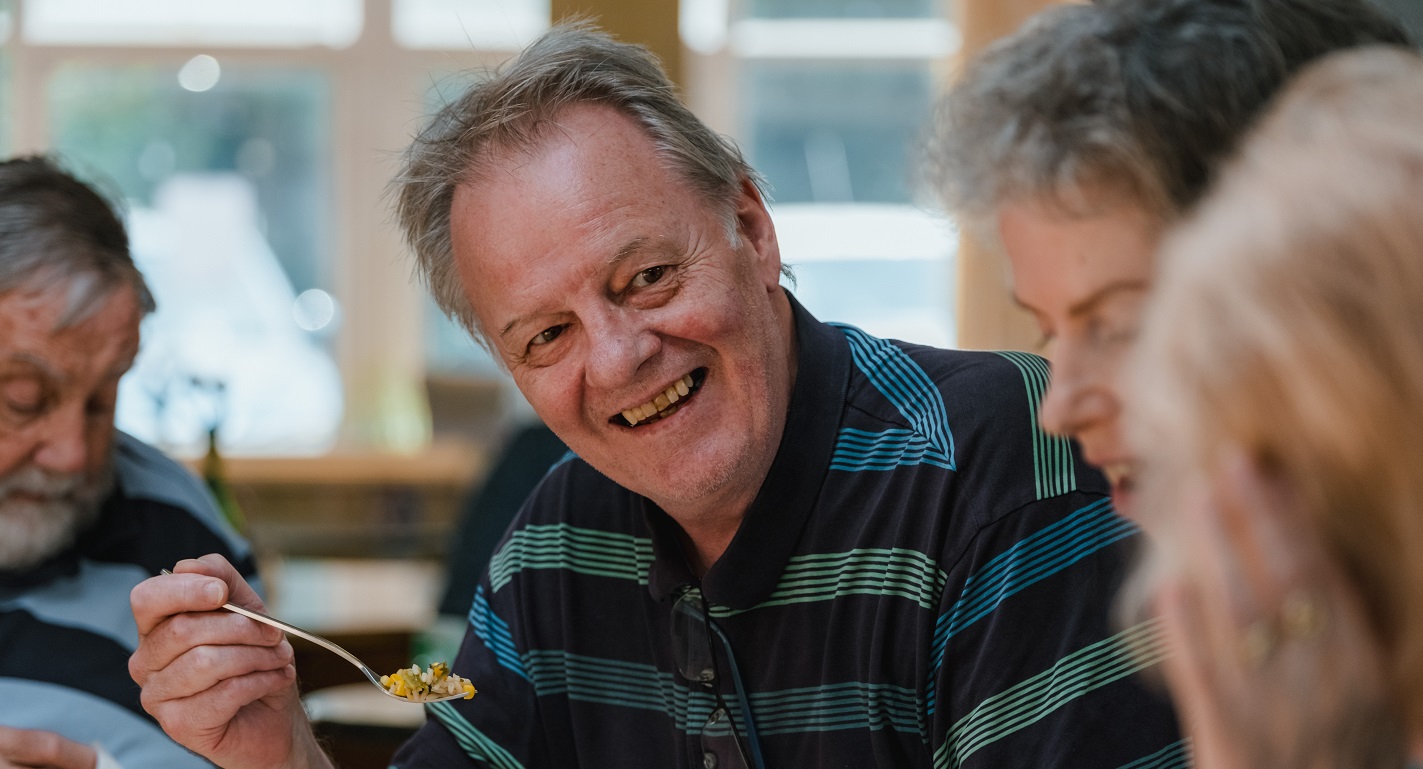 Lunch clubs
Get together to enjoy a hot meal and a chat
About the service
HILS run drop-in lunch clubs for older people at the Jubilee Centre in St Albans and at Friendship House in Hatfield.
Our drop-in lunch clubs are open Monday – Friday from 11.30am – 2pm. Lunch is served from 12.30pm
 It costs £6.80 for a hot meal and dessert
There is no need to book in advance, just come along
If you would like to speak to us before coming along, you can call us on 01727 847264.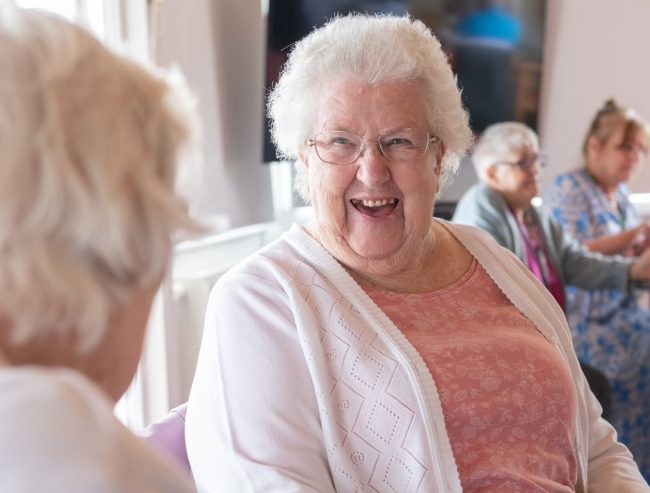 Let us know in advance if you have special dietary requirements so that we can prepare a suitable meal for you, these include:
Cultural and religious food options, such as Kosher, Halal, Caribbean and West Indian meals
Allergen-free meals
Texture modified meals
You can contact us by emailing hubs@hils-uk.org or by calling 01727 847264.
Contact us

How to get to our lunch clubs
Friendship House is within walking distance from Hatfield Station. Burfield Close bus stop is just across the road and is served by bus numbers 602 and 604.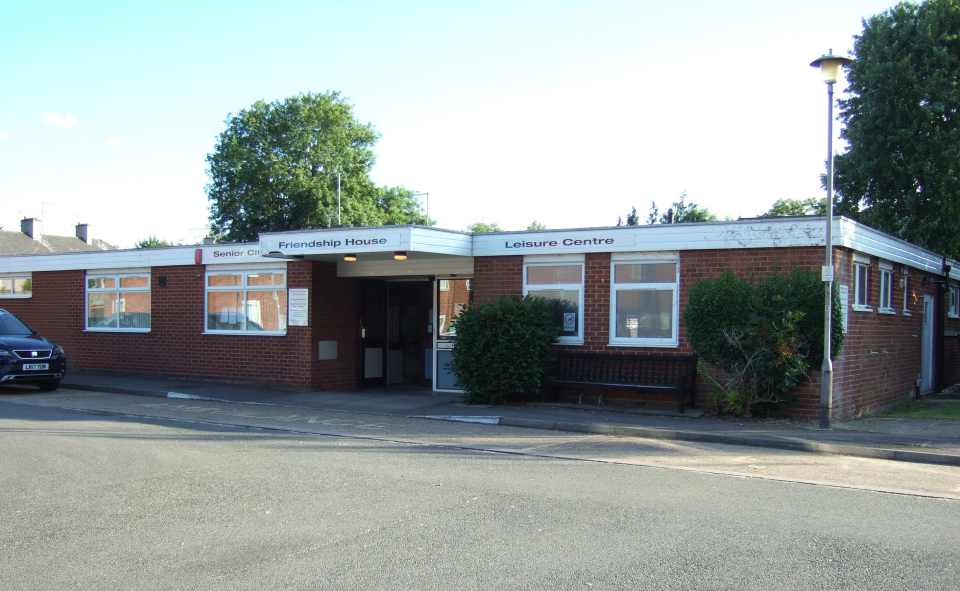 Friendship House,
12 Wellfield Close,Hatfield,
AL10 0BU
---
Our Jubilee Centre is within walking distance from St Albans City Station and is served by bus numbers 34, 300, 301, and 653 as well as buses that stop on St Peter's Street.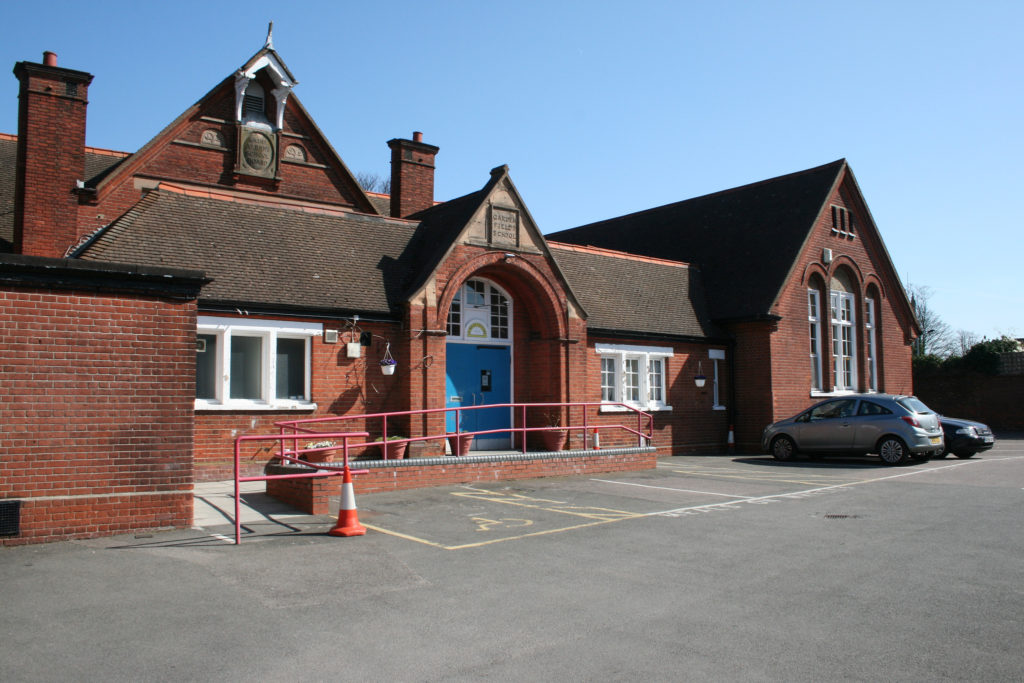 Jubilee Centre,
Catherine Street,
St Albans,
AL3 5BU
Looking for other services offered in the community?