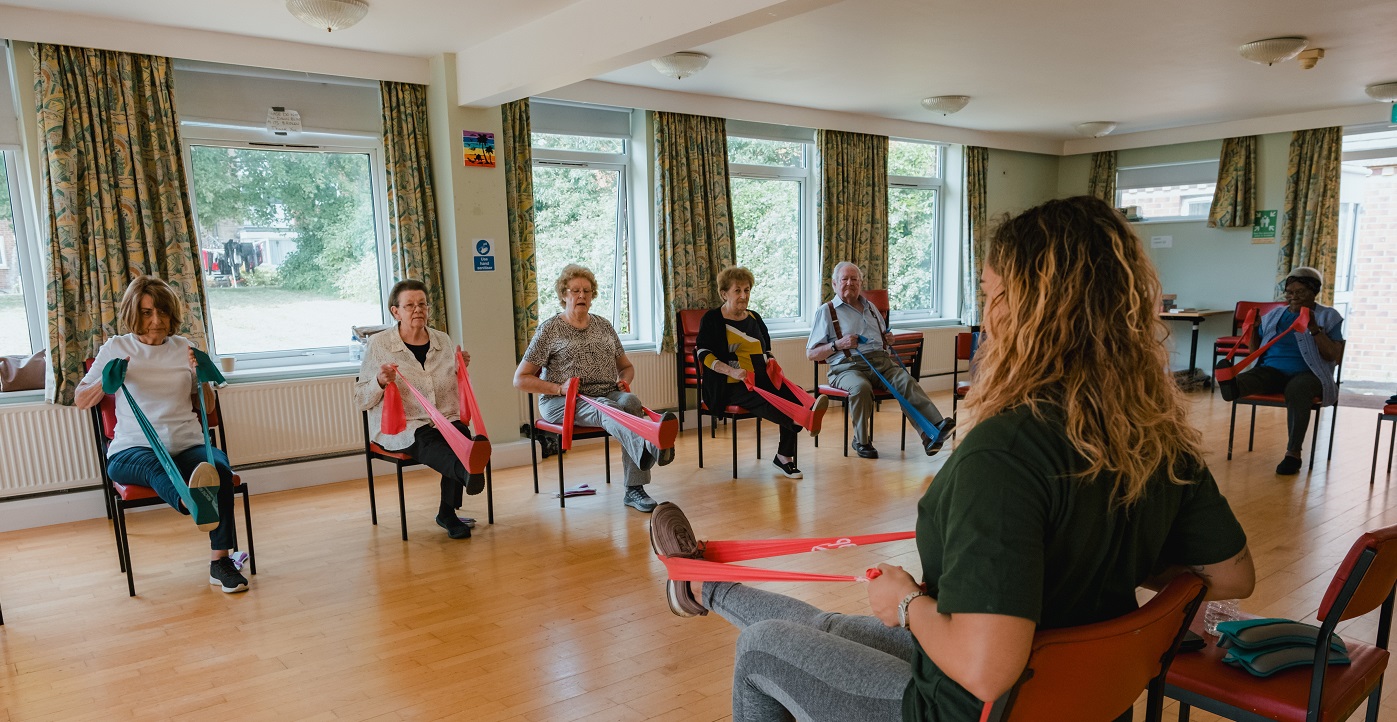 Group Exercise Classes
Gentle exercise classes designed to improve your strength and balance
About the service
We run group exercise classes twice a week at Friendship House in Hatfield. The sessions include gentle movement to improve your strength and balance, as well as some chair-based exercises.
How to get started
Just drop in. No need to book or tell us you are coming.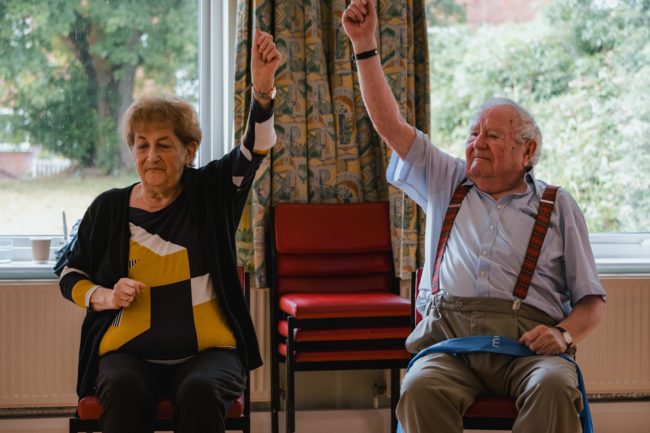 Service Information

When and where?
11am – 12pm every Monday and Thursday
Address:
Friendship House,
12 Wellfield Close,
Hatfield,
AL10 0BU

Eligibility
There are no eligibility criteria for our group exercise classes. All ages and abilities are welcome.

Price and Payment
£5 per session paid on the day by cash or card.