Our Board provides help, advice, and guidance to the Executive Team. They set the direction of the organisation, and ensure this is followed. The full board meets every three months, but there are other meetings that Board Members also attend. Being a board member is not a paid position. Many board members live in Hertfordshire and help give back to their local community.
Our Board Members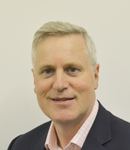 John Turk (Chair)
John joined the board of HILS in 2015 as Chair.
A transformational leader and international speaker, John has a passion for management innovation and making organisations more human. He currently consults at London Business School on Strategy Execution and Innovation, and also goes into companies experiencing serious difficulties and fixes them (not the case at HILS).
In his spare time, the father of three keeps himself fit running marathons for charity, and during warm summer days rides a Harley-Davidson. John is married to an inspirational teacher, Karen, and they live in St Albans.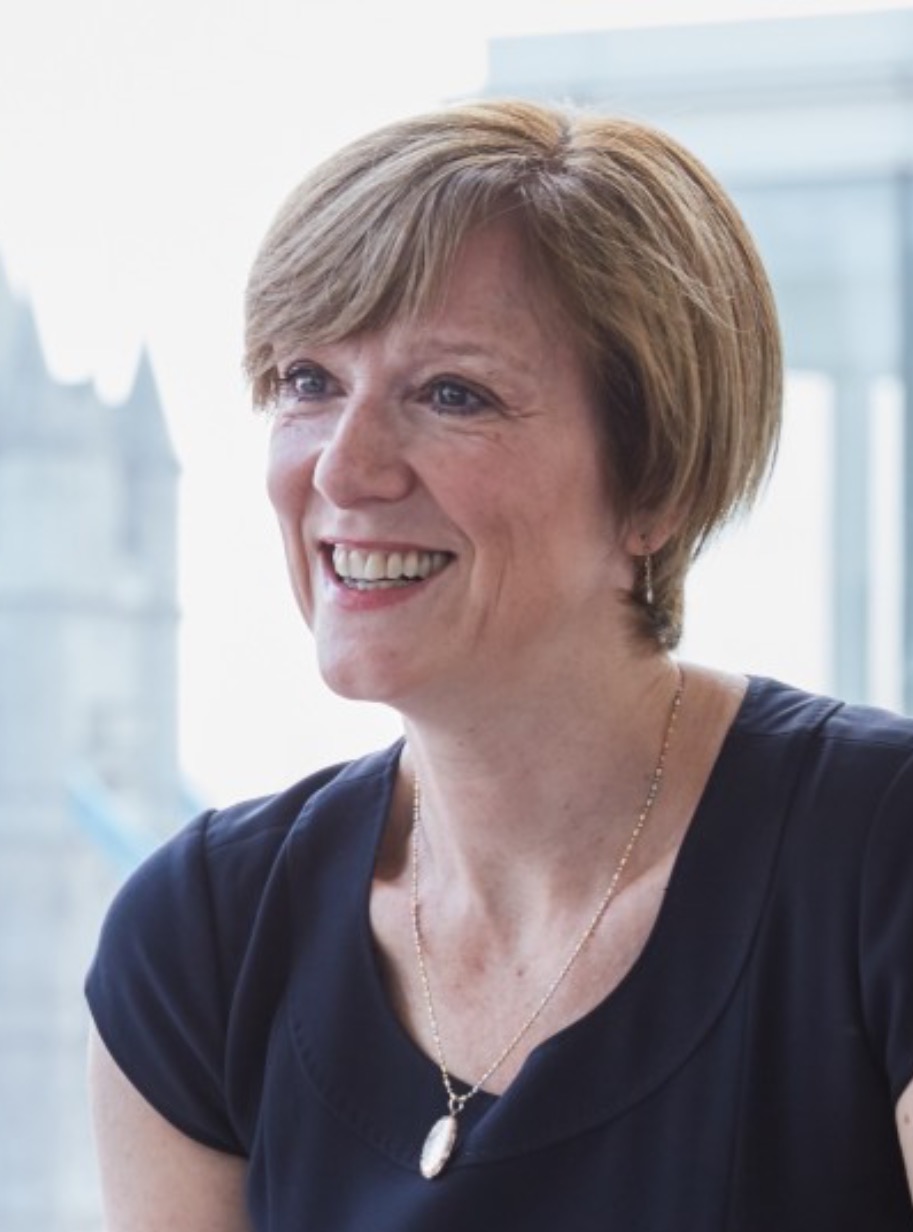 Mhairi Wright
Mhairi joined the HILS Board in July 2017. She is a chartered accountant and chartered tax advisor, with over 30 years business experience with EY. During her time at EY, as an Executive Director, Mhairi specialised in advising private businesses and their shareholders across a wide range of commercial scenarios, and obtained Board experience through various tax leadership roles, involving setting strategy, developing business plans and monitoring performance. Commercial experience at EY included reporting on a broad range of corporate and shareholder transactions, including disposal of substantial business assets and corporate restructuring, and many forms of transaction at shareholder level, including complete exit, company buybacks and equity incentives.
Mhairi is married with 2 children, and in her spare time enjoys singing with a local choir, keeping fit and travelling.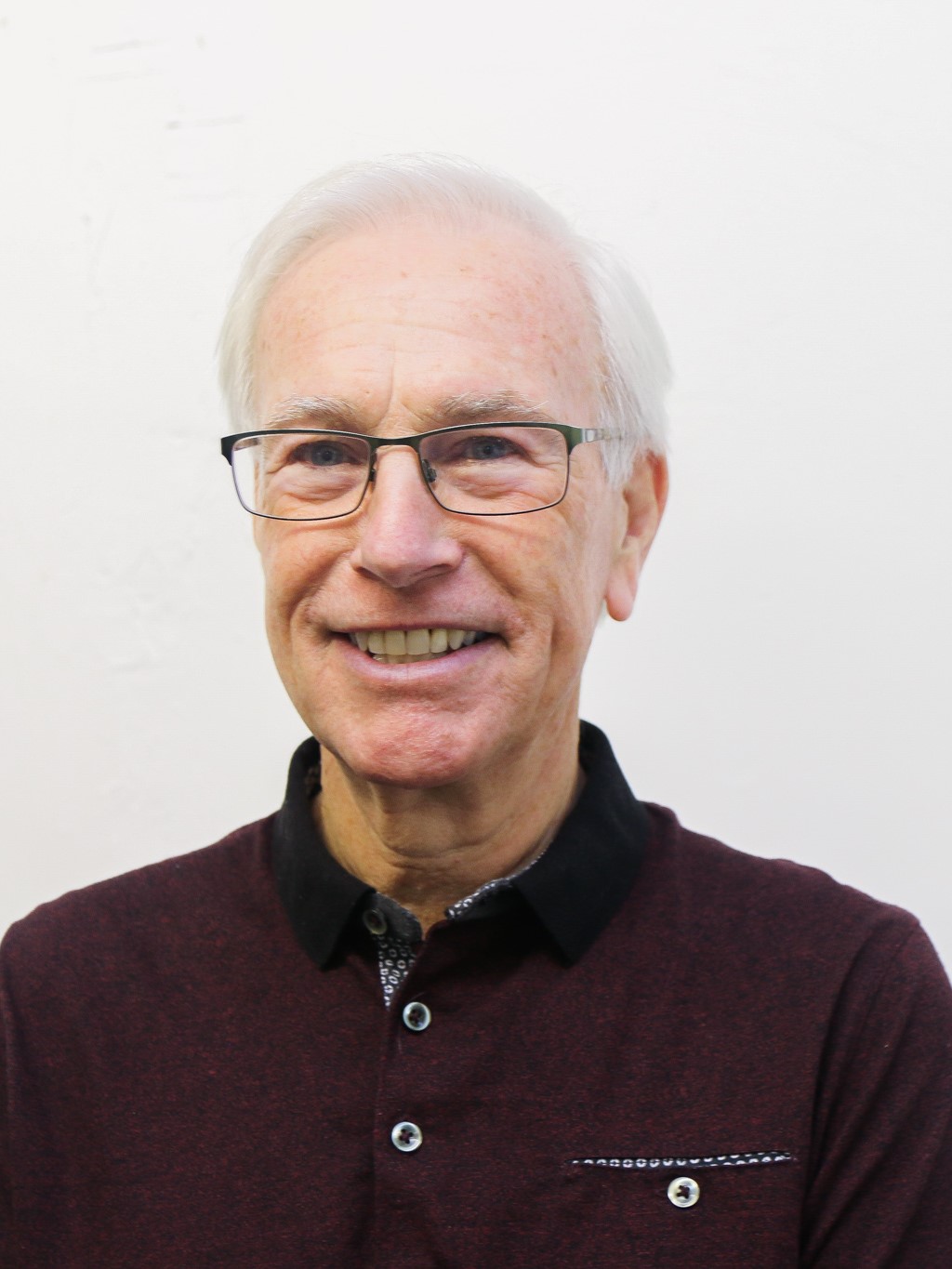 Roger Gochin
Roger Gochin joined us in 2013.
Roger was the Principal and Chief Executive of North Hertfordshire College for 15 years.
In recent years, Roger has been the Chairman of a £17m turnover leisure company operating 19 sites in Hertfordshire, Bedfordshire, and Rutland, and has undertaken consultancy in over 50 colleges and universities.
Roger has been actively involved in many community partnerships, including Chairman of a Housing Association, Director of the Hertfordshire Business start-up company, Governor of a Higher Education College, and the Education Adviser to the Football Conference Youth League.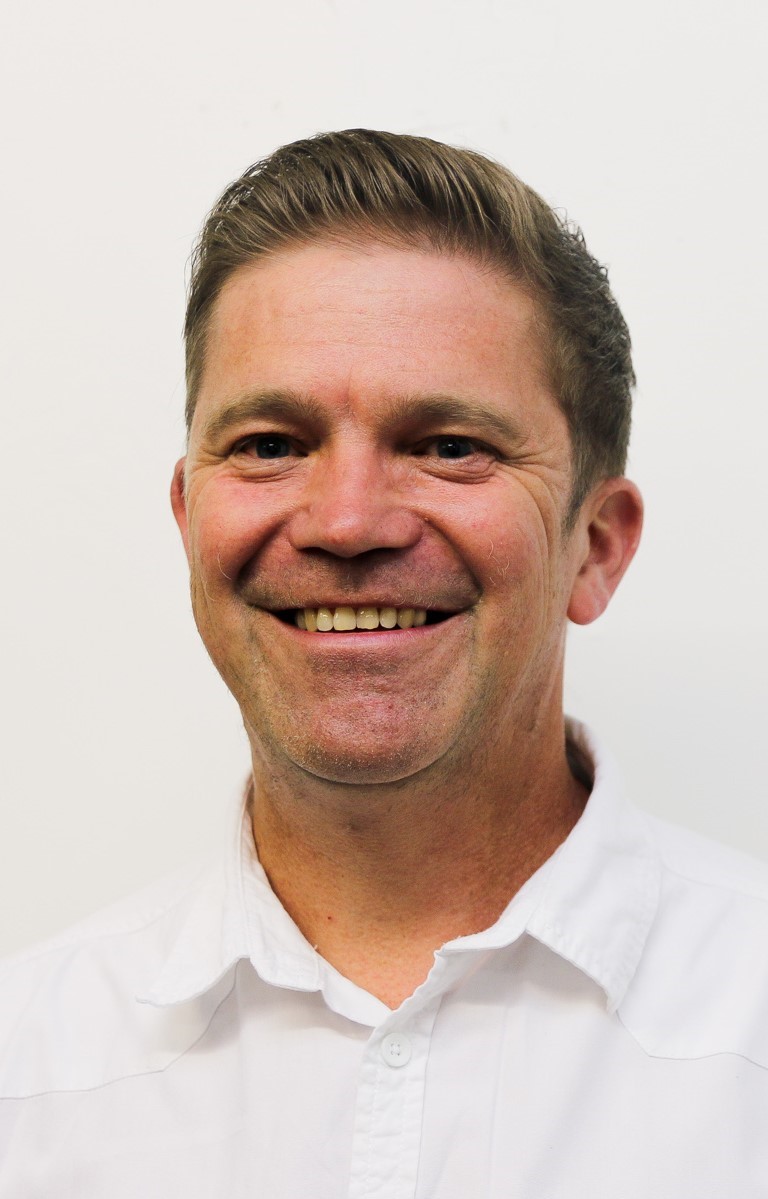 Steve McQueen
Steve joined the board of HILS in 2015.
Steve currently works as a Commercial Relationship Director for Lloyds Bank based in Stevenage, managing a portfolio of over 50 local SME clients with turnovers between £10M and £25M including three large national charities.
His Board experience includes nine years as Finance Director and two years as Chairman of a locally based independent charity, which provides training opportunities in the construction industry for the young people of Hertfordshire. He is also a trustee of Stevenage Football Club.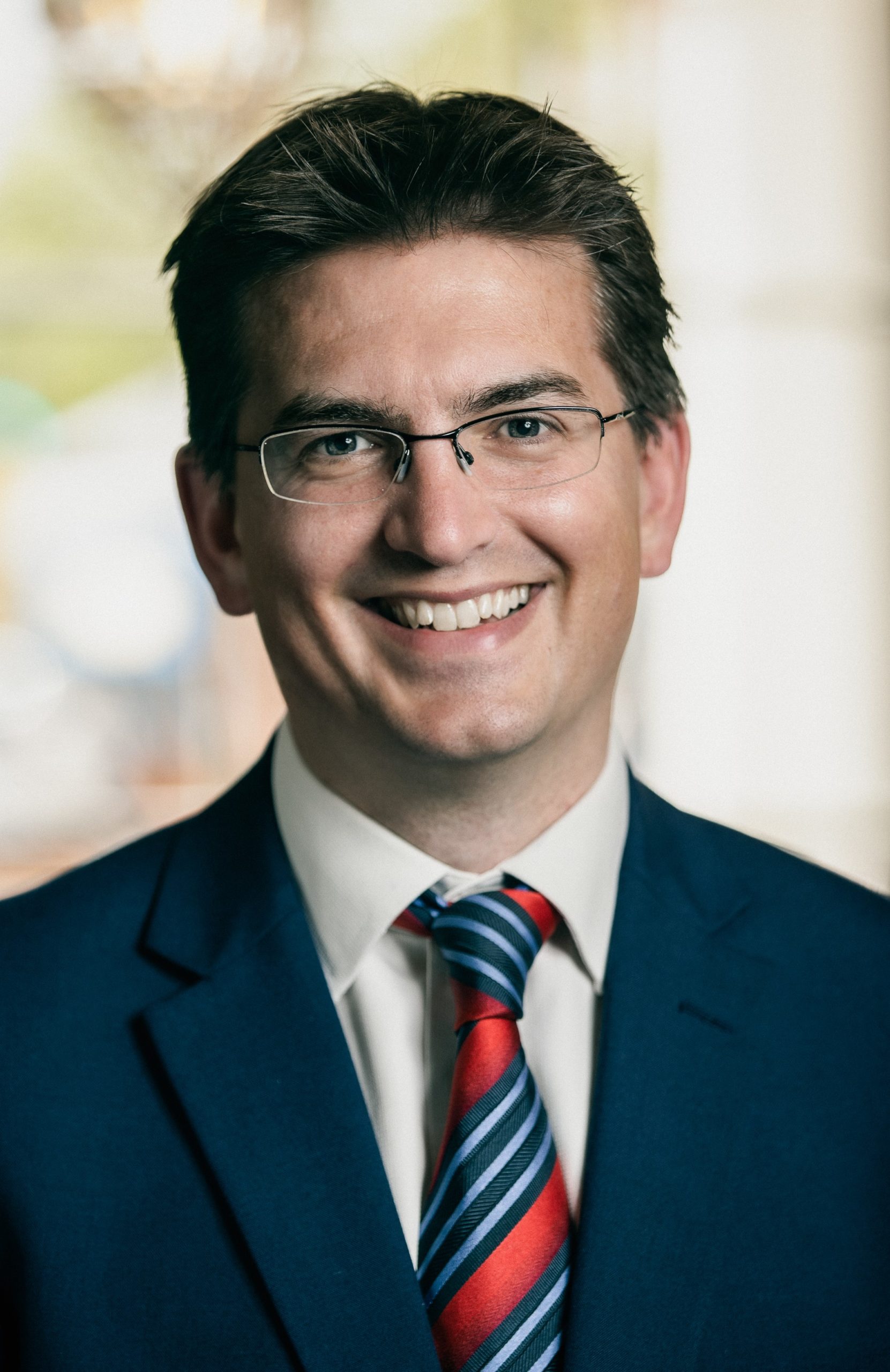 Tom Davis
Tom joined the board of HILS in 2015.
Having qualified as a General Practitioner in 2011, Tom has gradually reduced his time in the consulting room and broadened his experiences, developing a varied portfolio encompassing health and social care.
Tom's work has taken him across several regions of the UK, as well as abroad, and spans Training and Education, Clinical Governance, Service Redesign, and Strategic Commissioning. At weekends Tom can be found refereeing National League Rugby Union and spending time with his wife and three young sons.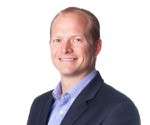 Matt Willis
Matt joined the board of HILS in 2015.
Matt leads Data, Analytics and AI technology at the London Stock Exchange Group using data to drive strategy, business operations and regulatory compliance. In his spare time, Matt enjoys tennis, cooking and board games with his wife and two daughters.
Clare Burgess
Clare joined the board of HILS in 2015.
Clare is a Partner at international law firm Clifford Chance LLP. She advises on infrastructure and renewables financings across Europe and beyond. Clare has a particular focus on the sustainability of companies and environmental and social responsibility.
At the weekends, Clare can be found spending time with her family (husband and two children) at and around her home in Hertfordshire. Clare also enjoys travelling and exploring new places and new cuisines.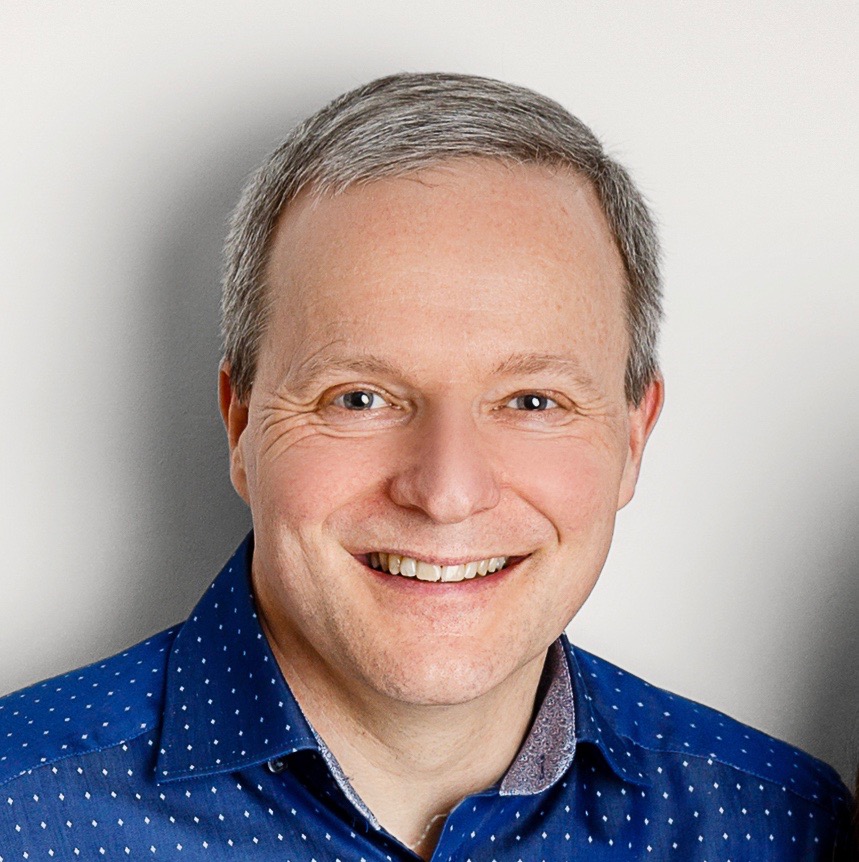 Paul Raine
Paul joined the board of HILS in 2021.
Paul is an entrepreneurial leader of digital transformation and operations with extensive experience through a successful career setting the strategy/vision and then delivering complex transformational customer excellence and operational effectiveness/efficiencies in B2C/B2B high tempo environments.