Advocacy
Help with making the right decisions about your care and getting your voice heard
About the service
Advocacy is support from a professional, independent person to help you understand information and advice, and communicate your views.
Our Advocacy service is for older people in Hertfordshire. The service is there to help you understand your health and social care options, make informed decisions, ask questions, and get your voice heard. An advocate can help you if:
You do not always understand information and advice that you are given
You find it difficult to make your views heard or understood
You want someone to listen to you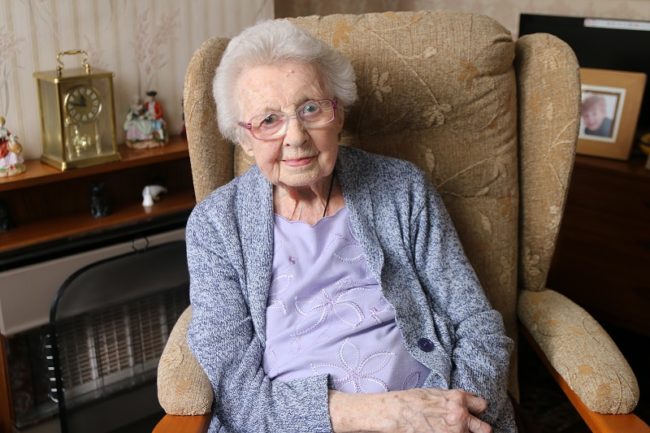 What can an advocate help you with?
An advocate can:
Listen to you
Go to meetings with you
Speak on your behalf
Write letters or emails with you
Explain things to you
Research things for you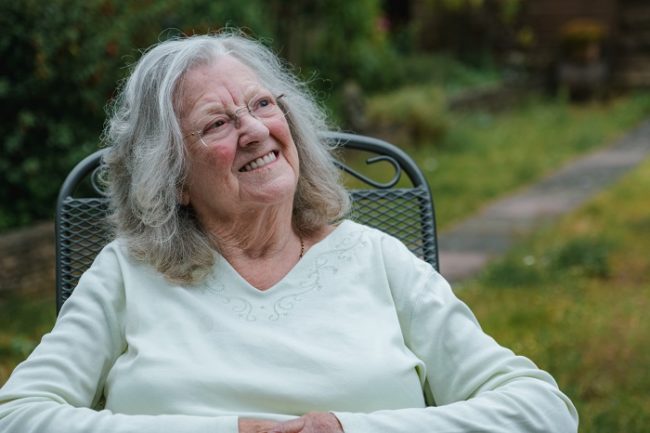 How to get an advocate?
If you think you would benefit from our Advocacy service, please contact POhWER. There are different ways to get in touch:
Call the Help Hub on 0300 456 2370 (charged at your standard network rate), open from Monday to Friday 8am to 6pm
Email hertsadvocacy@pohwer.net
Text the word  'pohwer' with your name and number to 81025
POhWER will ask some questions to find out if the HILS Advocacy service is right for you. If not, they can help you access another type of support.
Looking for other services offered in the home?