We are deeply saddened to learn of the passing of Her Majesty Queen Elizabeth II.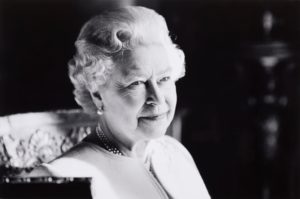 The long reign of Queen Elizabeth II was marked by her strong sense of duty and determination to dedicate her life in service to her people. She was the UK's longest-serving monarch, coming to the throne in 1952. Her extraordinary commitment to the people of this nation and the wider commonwealth was the defining characteristic of her 70-year reign.
Her son King Charles III said the death of his beloved mother was a "moment of the greatest sadness" for him and his family and that her loss would be "deeply felt" around the world.
The UK is now in a period of national mourning, at the end of which a State Funeral will be held. Please support one another through this period of challenge and change for all of our communities. Our thoughts are with the Royal Family and with all those who loved her as they, and we, reflect on Her Majesty's life of service.